Direct Response TV Marketing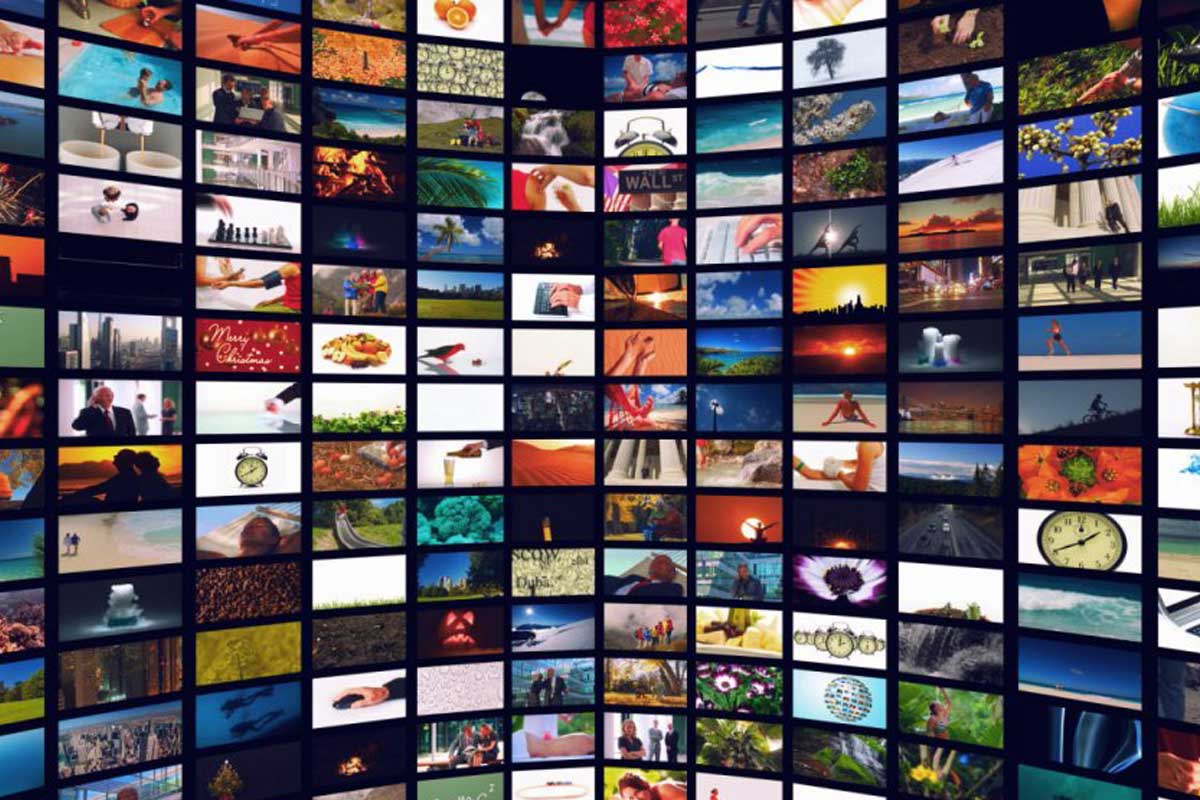 Learn More
Short & Long Form Paid Programming
PMT has had over 20 years of success in direct response TV marketing, with a dedicated facility built and equipped for flawless ad customization, conversion and delivery.
With the explosive growth of internet-enabled devices, direct TV ads need to be doubly creative and engaging. We'll assist you throughout the process, from planning and development to implementation, enabling you to create an effective digital video ad that appeals to your target market.
Regardless of the Ad length or type, we have extensive processes in Quality Control (QC), customization and delivery. PMT has built the largest digital distribution platform in the industry, covering stations, streaming services and other digital distributors across the U.S and Canada, as well as international expansion.
---
Our DRTV service offers high and standard definition formats. HD videos are sharper and more vibrant, providing a better viewing experience. However, HD ads aired on SD TVs can create the opposite effect. We'll air your high definition ads only on HD channels and other digital distributors to ensure picture quality.
PMT creates long form and short form DRTV ads to meet the different needs of our clients. Whether it's a 30-second spot or a 28-minute infomercial, we'll help you craft engaging TV ads that hold the viewer's attention and create interest for your brand or product.
Nielsen, Teletrax or BVS Encoding
These data management firms provide you with valuable insight into the profiles and behaviors of your viewers. Television monitoring verifies where, when, and how long your content was aired on satellite, cable, and terrestrial television. They generate a tracking report for you, letting you evaluate the efficacy of your TV spot.
Captioning TV commercials isn't limited to hard of hearing viewers, it also lets you tap the international audiences. It's a cost-effective way to tailor your TV ads for different audiences around the world instead of creating a new campaign for each language.
Custom #800 or Promo Code Insertion
A custom, toll-free 800 number reinforces your brand's image and your distinction from your competitors, which aids brand recall. On the other hand, inserting promo codes with a call to action makes your offer more enticing for viewers and creates a quick, seamless transition to closing a sale.
PMT facilitates the process of getting your ad to air on television as well. Our network of streaming services, digital distributors, and covering stations allows us to distribute your video to larger audiences throughout US and Canada.
Our 20 years of industry experience has given us the skills and knowledge necessary to run complicated DRTV ad campaigns. Apart from a flawless execution, you can expect the following from our direct response TV ads:
Your video everywhere. We offer short form and long DRTV ads, tailored to terrestrial, cable, and satellite channels.
Safe handling and organization. Our strict handling and storing guidelines protect the old analog tapes you want to digitize.
Complete client satisfaction. Our customer representatives are always ready to address any concerns you have, providing a tailored service that meets your specific needs.
Industry leading guarantee. Under your supervision, your video ad undergoes several quality assessments to ensure the quality of the final output.